xConnectNW 204 - Taxes
Producer: Rose Kibala | Associate Producer
Online Version: Rose Kibala
Filing taxes can be confusing and time consuming. Many Americans make costly mistakes and fail to file on time. Carmel Minogue, certified public accountant and owner of Carmel Minogue CPA & Associates joined us to share her top five tax tips and discuss how you can make the most out of your tax return.
The digital world is constantly growing, and more Americans are left wondering if they should file their taxes online. "Most of the students are looking forward to getting their refund as quickly as possible," Minogue said, "you can speed your refund by maybe as much as a week."
Minogue says that the IRS encourages E-filing, and professional preparers who prepare over 100 returns are required to E-file.
When filing taxes, it is easy to make mistakes and overlook certain deductions. Minogue says that the number one reason returns are amended is due to education credits being miscalculated.
"A college student isn't necessarily going to benefit from the education credits, so a lot of times what we'll end up doing is amending the child's return," Minogue said, "but giving that dependency exemption to the parent so that they are eligible for the American Opportunities tax credit."
Minogue say that parents should encourage their kids to go to school full time to make the most out of the American Opportunities tax credit.
Minogue discussed her top five tax tips, and says that her number one tip is to make use of professional help from a local CPA.
"Some folks come and see us as soon as they have a W-2, and they appreciate our advice in terms of how much to save for retirement and what kind of tax credits to take advantage of," Minogue said. 
Helpful Resources
Tax Facts and Tips
Related Content from our Public Media Partners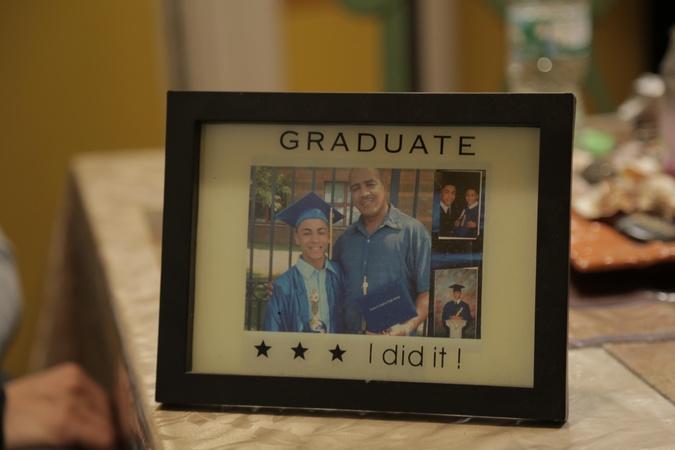 PBS NewsHour
A study in New York examines expanding the Earned Income Tax Credit to childless workers.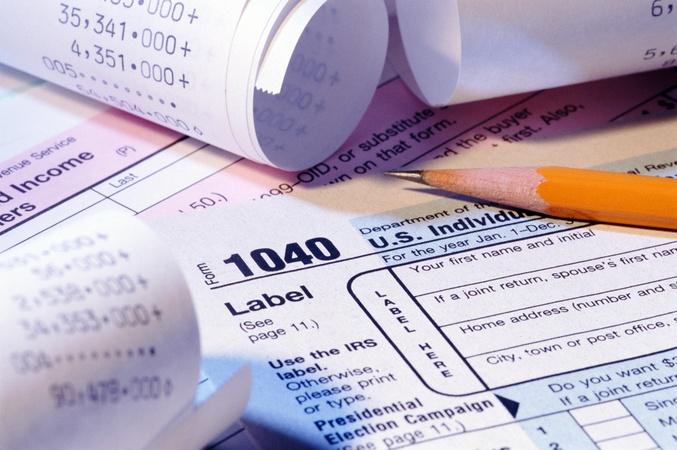 PBS NewsHour
This is the first year that Americans are facing tax penalties under the ACA.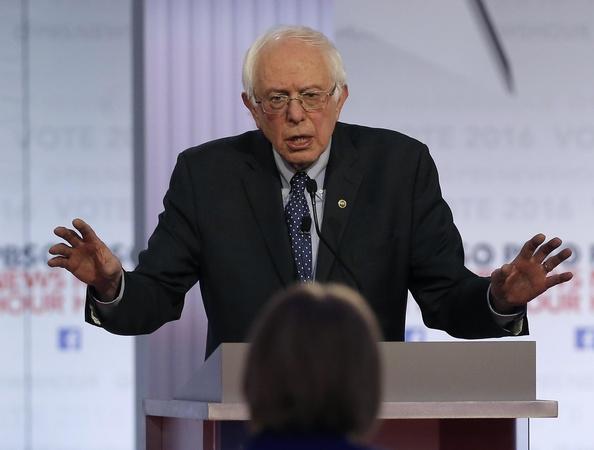 PBS NewsHour
Hillary Clinton and Sen. Bernie Sanders returned to campaigning after Thursday's debate.