xConnect 208 - Admission on the Way UP
Producer: Rose Kibala
Online Version: Rose Kibala
Washington State University Tri-Cites reached a new milestone this spring, welcoming in 170 more students than last year. Bringing the total enrollment up to 1,510 students. This is an increase of about 11 percent from the 2015 spring semester, and the largest average increase of any WSU campus.
To help explain increased interest and what makes WSU Tri-Cities a good option for students Vice Chancellor of Enrollment Management and Student Services, Chris Meiers joined us.
"This is a very unique campus in the WSU system from the perspective that we're able to provide almost like a private school experience at a public cost," Meiers said.
Meiers says the Tri-Cities campus is unique because it offers the same qualities found on all WSU locations, but allows students to achieve the same high quality education in a smaller more intimate environment.
Students at WSU Tri-Cities have 20 undergraduate degrees, ten masters and doctoral degrees to choose from.
"We are in one of the richest scientific communities in the country," Meiers said.
Meiers says that because of the universities proximity to the Pacific Northwest National Laboratory and the Hanford Nuclear Reservation students are able to obtain year around internships and graduate with real world experience.
"For our Spring 2015 graduates, 92% of our graduates were employed or seeking advanced education six months after graduation," Meiers said. "More importantly we're prouder that 81% of those graduates are employed in Ben and Franklin County."
In addition to academic opportunities in the greater Tri-Cities area, students are also reaching out to the community in ways that allow them to apply the knowledge obtained in the classroom.
"We are building one of the first Habitat for Humanity houses that is college sponsored in the country," Meiers said. "Our students are currently finishing up a house which is completely being built by students, community volunteers and alumni."
Meiers expects the growth of programs and enrollment to continue at WSU Tri-Cities, and says future students will gain a wealth of experience and become a part of a tightknit community. 
Helpful Resources
Related Content from our Public Media Partners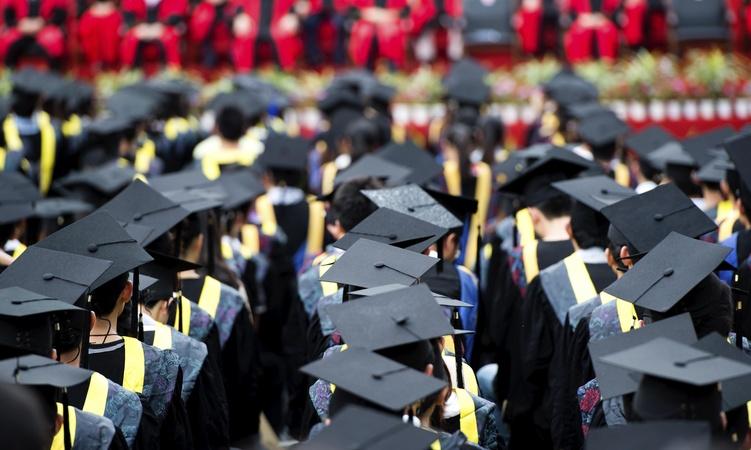 PBS NewsHour
The college admissions process can be riddled with anxiety and stress.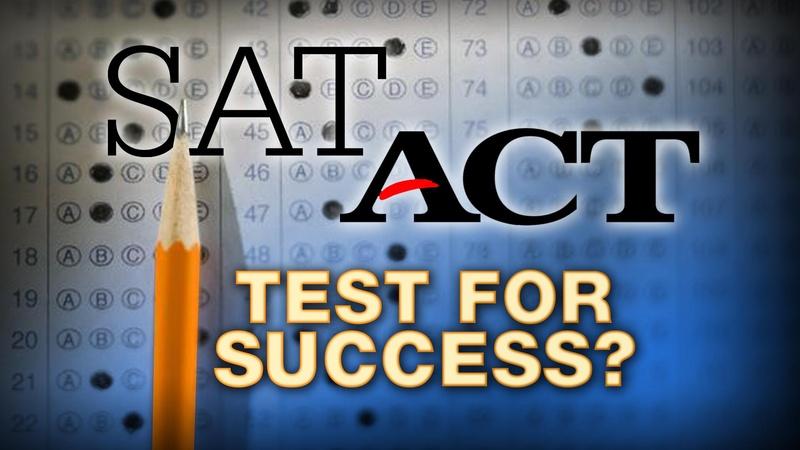 PBS NewsHour
A new study claims that these standardized test scores don't predict academic success.
PBS NewsHour
Goucher College in Maryland will accept a two-minute video submission for admissions.