xConnectNW 135 - CrossFit
xConnect Northwest
An exciting exercise program that's sweeping the nation.
Producer: Evelyn Ojwang, Associate Producer
Online Version: Evelyn Ojwang
Posted: October 26, 2015 | 2:00 p.m.
_____
Working out and staying in shape is something that we all know we must do in order to live healthier lives, but as we get more into the fall season, some of us may slack off a bit. We sat down with Mike Kinkade, Head Coach and Owner of Pullman CrossFit to touch on his definition of fitness and how CrossFit contributes to that philosophy.
CrossFit is one of many styles of exercise that emerged in the early 2000's and has caught a lot of recent attention for its high-intensity, circuit style program that Kinkade says his clients find addicting. In a nutshell, CrossFit is a group franchise that started in California focused on the elements of fitness combining olympic style lifting and aerobic exercise. This strength and conditioning program incorporates all sorts of exercises to achieve a balanced level of fitness to one's physical needs. It is more than what tips on the scale, it is about personal progress and using the group aspect of the exercise philosophy to fulfill goals of getting better everyday, while achieveing better mobility, flexibility, technique and form.
In order to succeed in any type of exercise program, Kinkade believes one must show up. Taking little incremental steps to get better is the goal to get stronger and healthier, and that is for anyone of any fitness level. With the growth of CrossFit spreading rapidly among the United States, the notion of fitness is starting to shift from a "quick fix" solution to a lifestyle of wellbeing and longevity for each individual with the desire to grasp their greatest level of optimal fitness.
Helpful Links
Related Content From Our Public Media Partners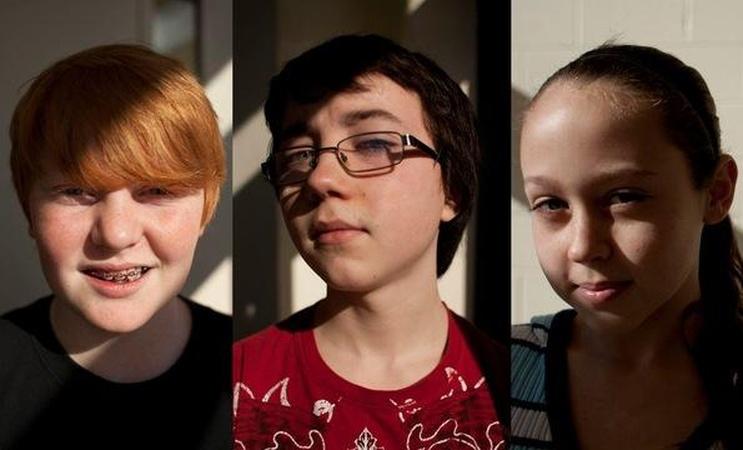 PBS NewsHour
As the nation struggles to pinpoint what might help prevent violence in the wake of...
NPR Digital Media
The humble red root contains a molecule that boosts muscle power in heart failure patients and athletes, a few small studies show. But it's not yet clear if beet juice can...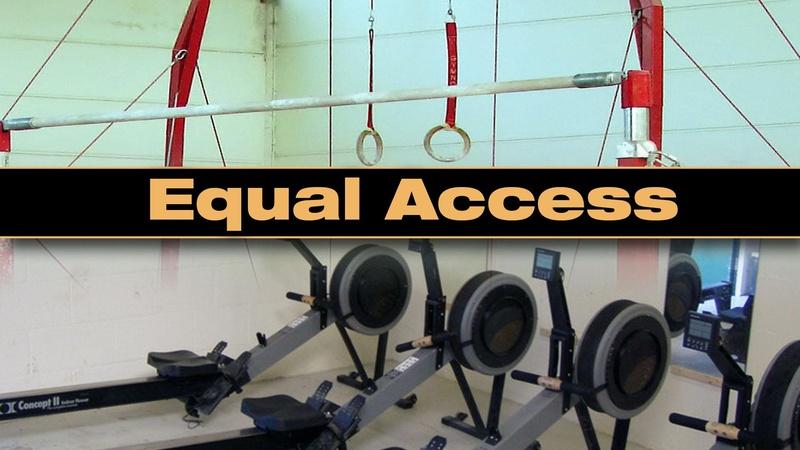 PBS NewsHour
Empowering students with disabilities to find exercise they love