xConnectNW 202 - Depression: How To Identify Early
Producer: Rose Kibala | Associate Producer 
Online Version: Rose Kibala
Posted: Wednesday, February 10, 2016 | 7:45 A.M.
College is an exciting time in a young person's life, but it can also be very challenging. Most college students are leaving home for the first time, living on their own and managing difficult classes. Doctor Dennis J. Garcia sat down with us to discuss how to identify symptoms of depression early and how to help loved ones with their own battle with depression.
"A lot of students just think they're tired," Garcia said. "It's a slow evolving process, they don't recognize it, they've never seen it before, mom's not there to be vigilant for them."
Garcia says fatigue, lack of social involvement and sleep disturbance are among the leading signs of depression.
Symptoms of depression can be difficult for parents and friends of college students to detect, and can often be mistaken for common teenage behavior Garcia said.
If depression is not caught early, a student's academic performance and social life can be impacted greatly. "Grades start to drop, and assignments aren't being turned in," Garcia said.
Additionally, Garcia added that the dean of students at Washington State University takes depression very seriously. Students are encouraged to seek help at WSU Health and Wellness Services, where many affordable resources are available.
"A standard prescription for depression is always activity," Garcia said. "Get active, start moving."
Excessive use of alcohol, tobacco and marijuana should be avoided and can worsen depression Garcia said.
There are many individual and group counseling opportunities available to students at WSU Garcia said. 
 "Sometimes group counseling is great, because the student gets to see that there's other people just like them."
Helpful Resources
Depression Facts
Related Content from our Public Media Partners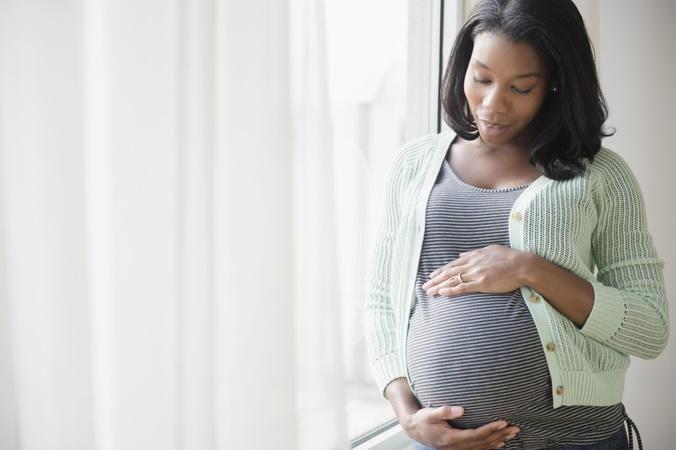 PBS NewsHour
There's new evidence that postpartum depression is more common than previously believed.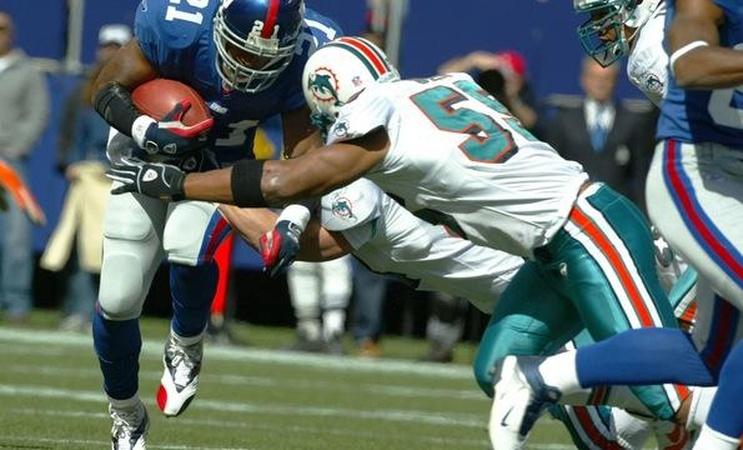 PBS NewsHour
National Institutes of Health released new research that shows NFL players may be at...
NPR Digital Media
Kliph Nesteroff's book digs into the origins of modern comedy, from the segregated Chitlin' Circuit to the vaudeville refugees who found a new home in the Catskills, to the very fi