xConnectNW 203 - Walla Walla Pianos
Producer: Elizabeth Medina, Associate Producer
Online Version: Elizabeth Medina
Posted: February 23, 2016 at 7:00 p.m.
Many members of the Walla Walla community enjoy being involved in the performing arts coomunity. When non-profit organizations organize musical events, a piano is one of the primary instruments needed for the show. But reserving a piano for any musical event is not an easy task. Many times, non-profit organizations do not have the resources to rent a piano locally so they end up having to rent one out-of-town. When this happens, cost for renting and transporting the piano can get expensive for non-profit groups.
Community members thought this posed a problem for the performing arts scene in Walla Walla. As a result, a few Walla Walla residents came together to support the creation of the the Walla Walla Piano Group.
Ted Cox, a representative of the group, says they are a non-profit organization that was organized about year ago. The group strives to obtain a professional piano and allow other non-profit groups in Walla Walla to use it without any fees.
After fundraising in the community, Cox says the Walla Walla Piano Group was able to purchase a Steinway B piano from a family in the community. The piano was then sent to Spokane to be refurbished.
The non-profit piano group has received an immense amount of support from the community according to Cox. Without the help from the Walla Walla community, Cox thought it would have taken the piano group two or more years to obtain a piano.
As the Walla Walla Piano Group continues to grow, Cox says they hope to expand their services and provide other musical resources to the community in the future.
Helpful Resources
Photos
Walla Walla Piano Group
Related Content from our Public Media Partners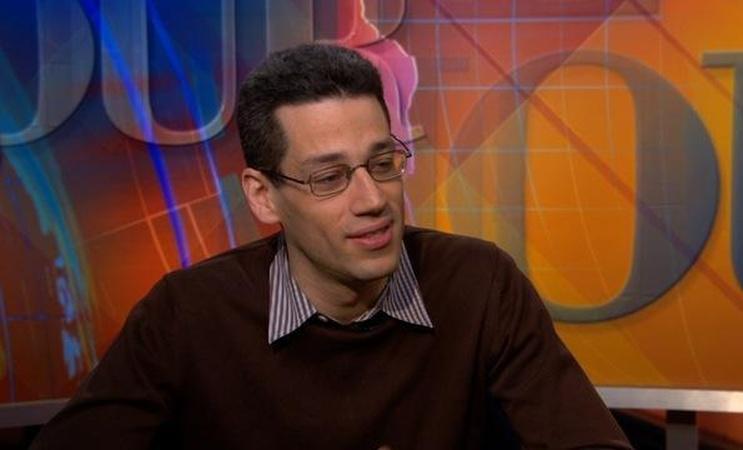 PBS NewsHour
Jeffrey Brown talks to pianist Jonathan Biss.
NPR Digital Media
"I want to show the new face of Afghanistan," says 18-year-old Elham Fanoos, now studying piano at Hunter College in New York.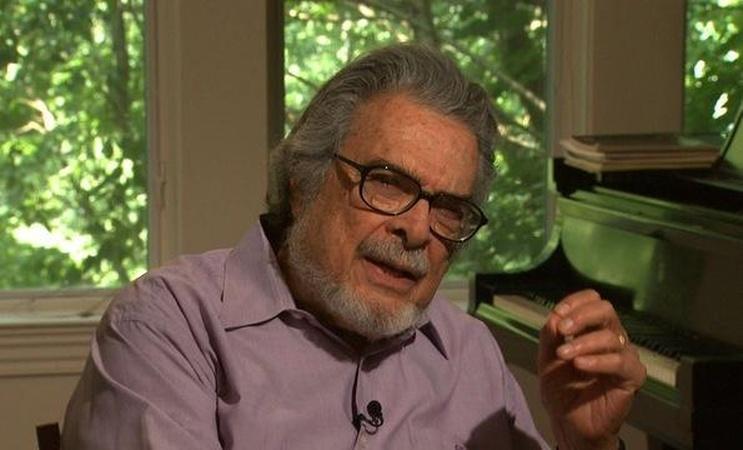 PBS NewsHour
Leon Fleisher discusses how he overcame the disability that nearly ended his playing days.