xConnectNW 205 - Dogs & Purebreds
Producer: Elizabeth Medina, Associate Producer
Online Version: Elizabeth Medina
Posted: March 8, 2016 at 1:08 p.m.
If you are a dog owner looking for a place to socialize your dog with other dogs, then the Richland Kennel Club might be an interest to you. On this week's show, Charlie and Bonnie Ames from the Richland Kennel Club stopped by to provide more information about the kennel club's services and how it impacts the Richland community.
Charlie, president of the Richland Kennel Club, says the kennel club serves as a social platform to protect pure bred dogs and provides members of the Richland community with weekly dog training sessions. Most dog owners are not fully aware of their dog's natural ability. So the kennel club helps dog owners have better communication and interaction with their dog.
Secretary of the Richland Kennel Club, Bonnie Ames, says the key elements to the training is to help dogs socialize with other dogs and get used to all the outdoor noises. Bonnie says that dog owners who wish to participate in the trainings must make sure their dog is at least four months old and have all their vaccines up to date.
Aside from the training sessions, the Richland Kennel Club puts together an annual dog show. The dog show provides a platform for dog breeders in the area showcase their dogs. The three-day event allows the community to come together to watch over 200 dog breeds be presented.
Bonnie and Charlie enjoy giving back to the Richland community by not only hosting an annual dog show, but also give high school students to receive scholarships for higher education. High school students participate in specific classes to prepare them for the annual dog show. Depending on how well they do, these students can receive up to $600 dollars.
Bonnie says the community loves the dog show and has continued to support the scholarships and events the Richland Kennel Club partake in.
Helpful Resources
Photos
Related Content from our Public Media Partners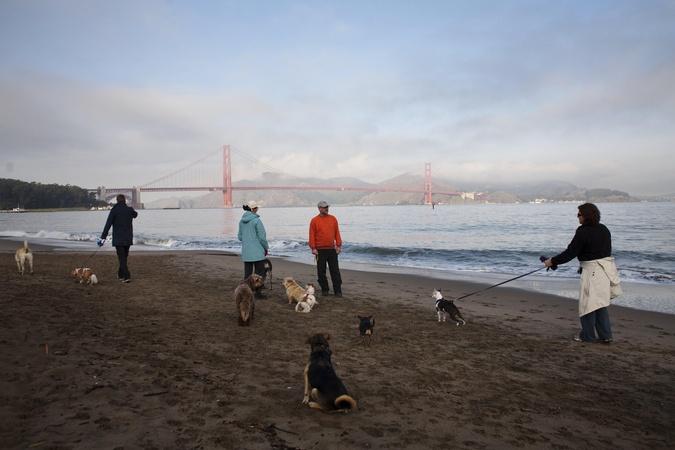 PBS NewsHour
Can dog lovers and environmentalists find common ground in this urban national park?
KSOR-FM
Mushing Through The Snow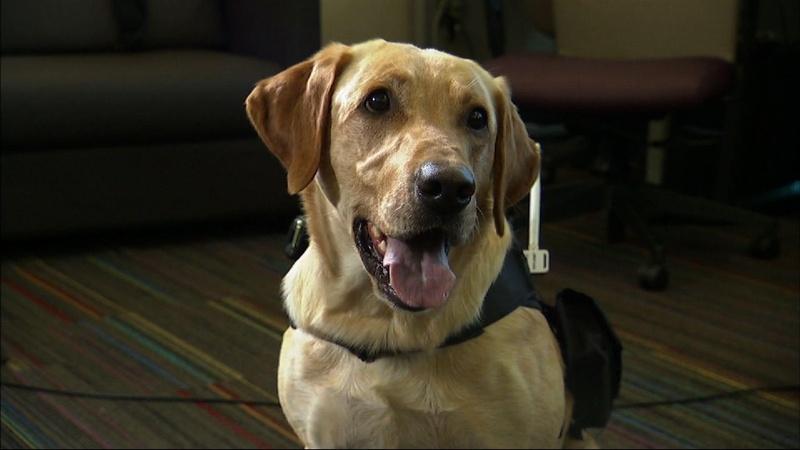 PBS NewsHour
Talking to dogs isn't so far-fetched: Researchers translate canine with computer science