xConnect 210 - Ending Human Rabies
Producer: Rose Kibala | Associate Producer
Online Version: Rose Kibala
Each year more than 60,000 people lose their lives to rabies, making it the deadliest zoonotic disease on Earth.  One-half of these deaths are children 16 years old and younger. 99 percent of rabies cases are heavily concentrated in India, East Africa and Southern Asia.
Dr. Guy Palmer, Founding Director of the Paul G. Allen School for Global Animal Health joined us to discuss his on going mission to eliminate rabies. As well as Washington State University's involvement with the World Health Organization's plan to eliminate human rabies worldwide by 2030.
Dr. Palmers says the WHO is concerned about the spread of rabies because of its high annual burden of disease. Unlike epidemics like Ebola, rabies does not show a rhythmical pattern of decline and regrowth. In terms of response, rabies is not handled well when it comes to crisis mentality.
"Rabies is different in that it is embedded in what we call endemic in so many countries, and therefore we need different approaches to actually eliminate it as a cause of human suffering," Dr. Palmer said.
Dr. Palmer says WSU maintains a long history of engagement in East Africa, including faculty that is permanently based in the area. The WHO looks to a place like WSU for its ability to use scholarship to create new cost effective strategies to eliminate diseases.
"Our mission is actually to look at improving public health and human opportunity, for everyone, everywhere," Dr. Palmer said.
Dr. Palmer says the Paul G. Allen School strives to learn more about implementation of strategies in low-income countries, in endemic disease situations and how to engage governments and vaccine manufacturers to address public health issues.
"Learning that we're doing through that program can now translate over to other public health issues, including emerging infectious diseases," Dr. Palmer said. He added that learning how to attack the disease at its primary occurrence is key to stopping it from spreading globally.
Dr. Palmer encourages those who are interested in joining the effort to eliminate human rabies to work directly with their local veterinarian or make a donation. One donation of $10 will go towards the vaccination of two dogs.
"The basic message of our vaccine campaign," Dr. Palmer said, "has been vaccinate a dog, save a child."
Helpful Resources
Related Content from our Public Media Partners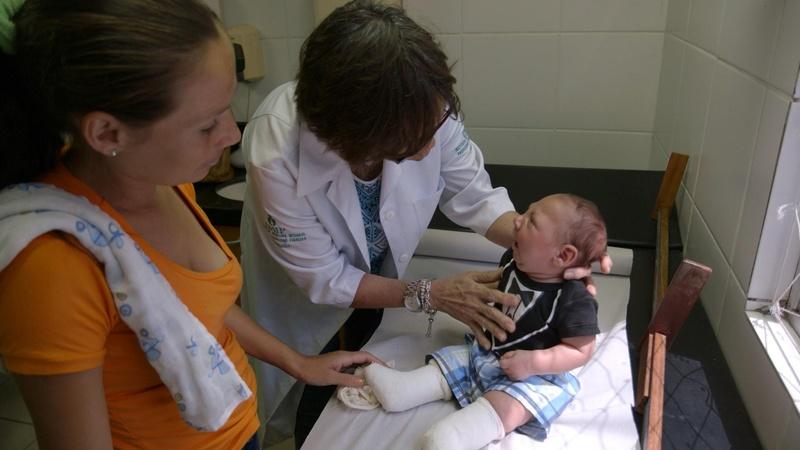 PBS NewsHour
As Brazil's Carnival revelers try to party, medical services struggle to combat Zika virus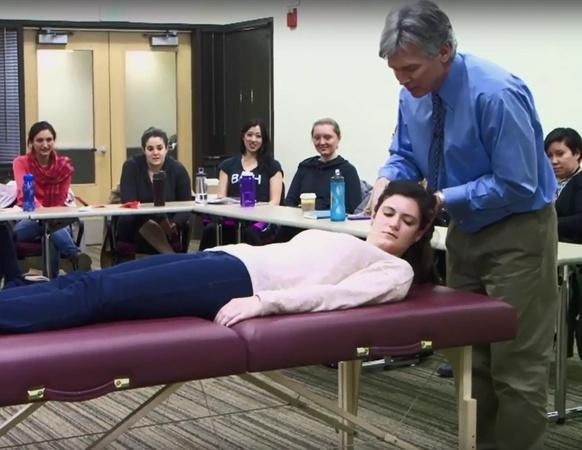 PBS NewsHour
As opioid epidemic worsens, rethinking how doctors are taught to treat pain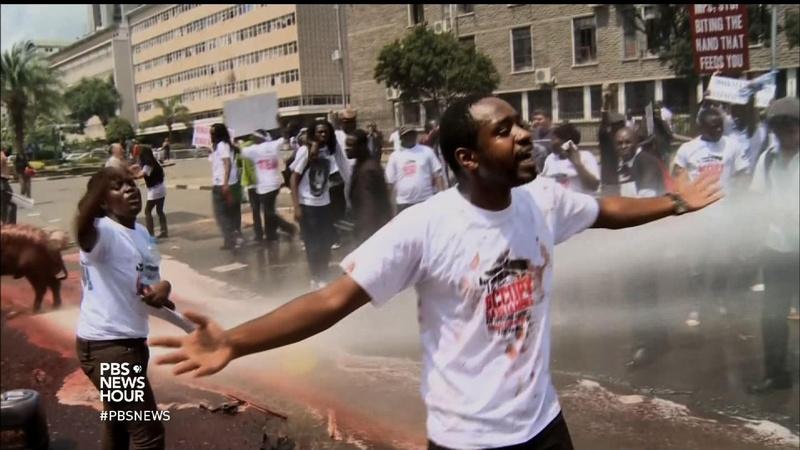 PBS NewsHour
In Kenya, corruption and bribery are commonplace in law enforcement and the government.