xConnectNW 211 - Wheat On My Mind
Producer: Elizabeth Medina, Associate Producer
Online Version: Elizabeth Medina
Posted: April 26, 2016 at 6:10 pm.
Wheat is the third ranking agricultural commodity in the state of Washington, with 2.1 million acres planted and an estimated value of $628 million annually. Washington State University has a 100-hundred-year history with wheat breeding. WSU faculty and other wheat breeding geneticists have continued to develop intense cultivar programs to seek unique agronomic traits and improve existing cultivars. One of the most recognized programs is the winter wheat breeding and genetics program. On this week's show, we welcome the director of the WSU winter wheat breeding program, Arron Carter.
The winter wheat breeding program works with about 10 to 12 undergraduate students throughout the year. In the program, the undergraduate students work on several things within winter wheat breeding. Some students work in a laboratory, the greenhouse or out in the field, analyzing DNA from the wheat and find ways to make the wheat withstand diseases and grow more tolerant to severe weather conditions.
The work these students do within the winter wheat breeding program significantly impacts the wheat market in the state of Washington. Arron said several local growers in the Pullman area and in areas such as central Washington, ask for the program's resources to gain the best winter wheat crop. Both the wheat growers and the breeding program continue to look for better materials to further their research in diseases, and maintaining heat and drought tolerance.
Photos
Washington State University Winter Wheat Breeding Program
Related Content from our Public Media Partners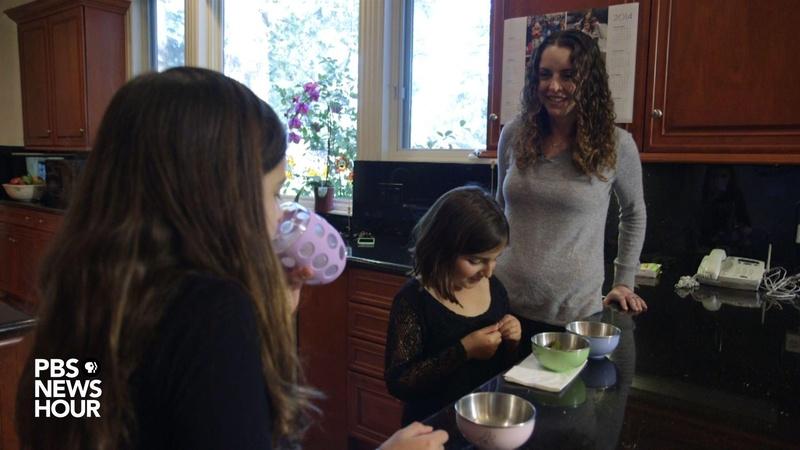 PBS NewsHour
5 foods to introduce into your child's diet to avoid future food allergies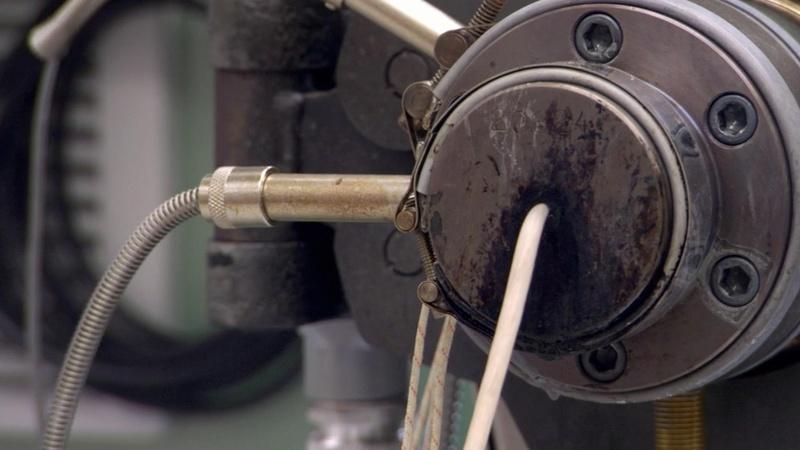 NOVA
A car company is reducing petroleum use by using wheat straw in their plastic.
NPR Digital Media
One of the worst weeds in the world had its start as an ancient and valuable tuber used for food and medicine. Now tiger nuts are making a comeback in the health food aisle.