xConnectNW 212 - Washington I-732
Producer: Greg Mills, Producer | Host 
Online Version: Tyler DeLong
Posted: October 4, 2016 at 10:00 pm.
Todd Myers from the Washington Policy Center joins us to talk about initiative 732 - a carbon emission tax and sales tax reduction measure.
The ballot was designed "to impose a carbon emission tax on certain fossil fuels and fossil fuel generated electricity, reduce the sales tax by one percentage point, increase a low income exemption and reduce certain manufacturing taxes."
Myers said that the goal of the carbon tax is too reach as many individuals as possible with minimal changes, versus a few individuals with larger changes. 
"It does end up cutting emissions ... and if you cut emissions, you save on taxes," he said. 
Myers said that voters are generally unaware of the implications of the effect and that polling shows a large amount of 'undecided' voters. 
"Typically for families, it's probably going to end up being a slight tax cut for them overall," he said. "For industry that is energy intensive ... it might end up being a tax increase for them." 
He said that some voters see the initiative as a stepping stone for other initiatives geared toward regulation. He also noted that there are both positives and negatives to the approach in the initiative - regulation, but saving money (perspectival). 
Voting is done November 8. Washington State voters guide can be found at: https://www.sos.wa.gov/elections/research/2016-primary-voters-guide.aspx 
Related Content from our Public Media Partners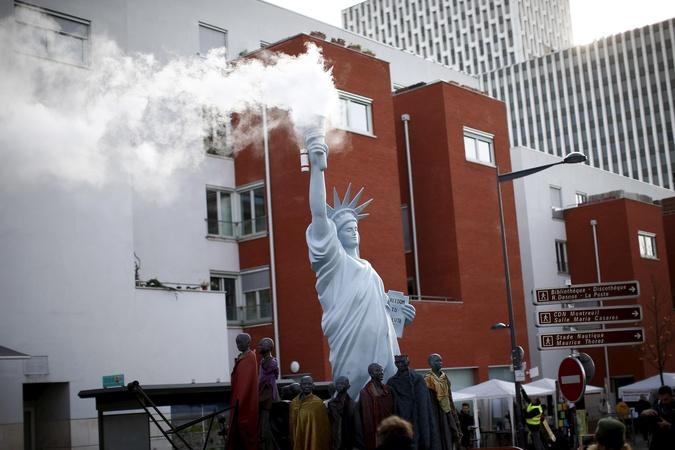 PBS NewsHour
Matt Dalton of The Wall Street Journal discusses the ongoing climate talks in Paris.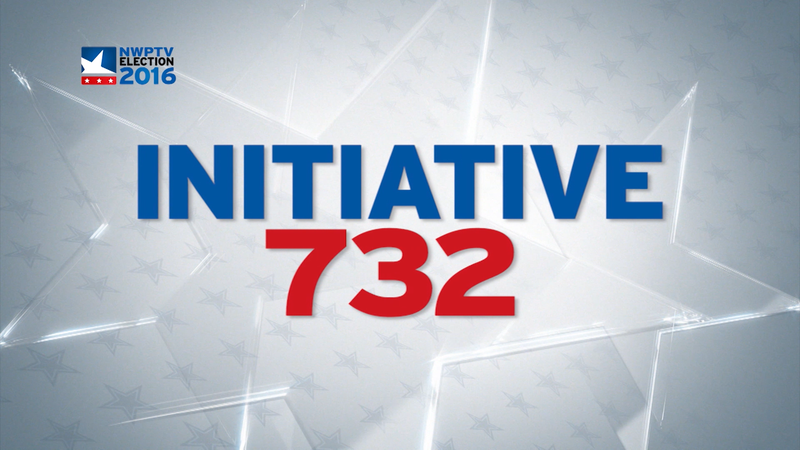 NWPTV Presents
Washington Policy Center breaks down I-1464, on this years' ballot.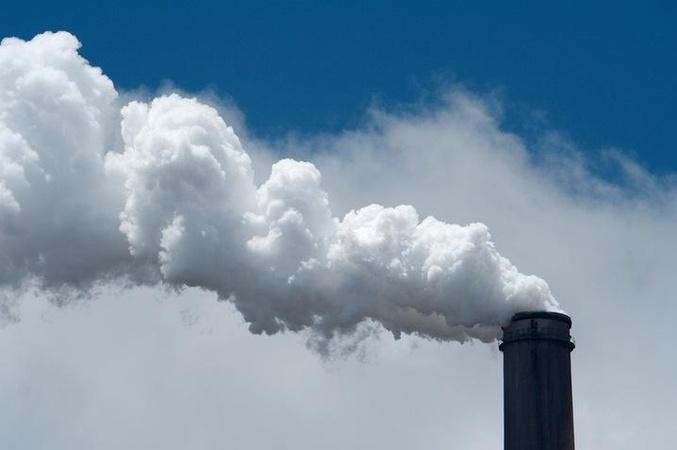 PBS NewsHour
Susan Page of USA Today and Reid Wilson of The Washington Post examine the backlash.