xConnectNW 213 - Future of Energy
Producer: Rose Kibala 
Online Version: Rose Kibala
Schweitzer Engineerings Labratories (SEL) in Pullman, Wash., specializes in supplying safe, reliable and economical deliverary of electric power to global partners. The company originally began as a single product company in 1984, and now supplies products all over the world. Dave Whitehead, vice president or research and development at SEL joined us to give some insight of what goes on inside SEL and to discuss what the future of energy may look like.
"The original devices were really elegant, really mechanical marvels," Whitehead said.
SEL began with the microprocessor and now offers everything from computers and radios to location devices, Whitehead said. "... our product portfolio is so much larger than it was when we first started the company." 
SEL is set apart from others in electrical current and circuit safety in both management and IP safety said Whitehead.
"We take it very seriously, he said. "What sets our products apart is the IP that goes into it."
Whitehead said that they're always hiring people at SEL. 
"Certainly there's the engineering side .. and we have hardware engineers and software engineers ... the list goes on. 
Related Content from our Public Media Partners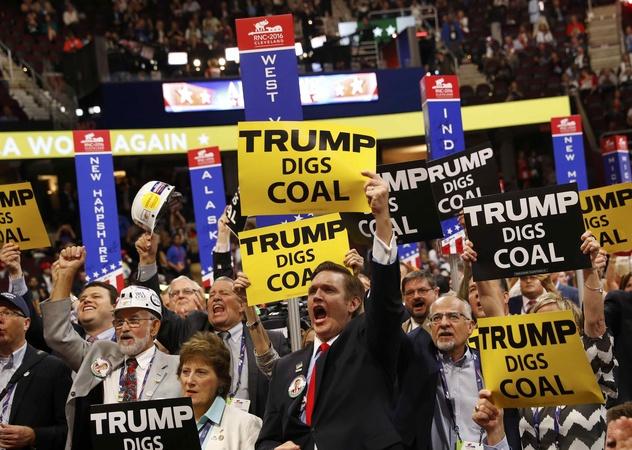 PBS NewsHour
Could laid-off coal workers change Pennsylvania from blue to red?
PBS NewsHour
The U.S. agriculture industry used enough energy in 2011 to power a state the size of Iowa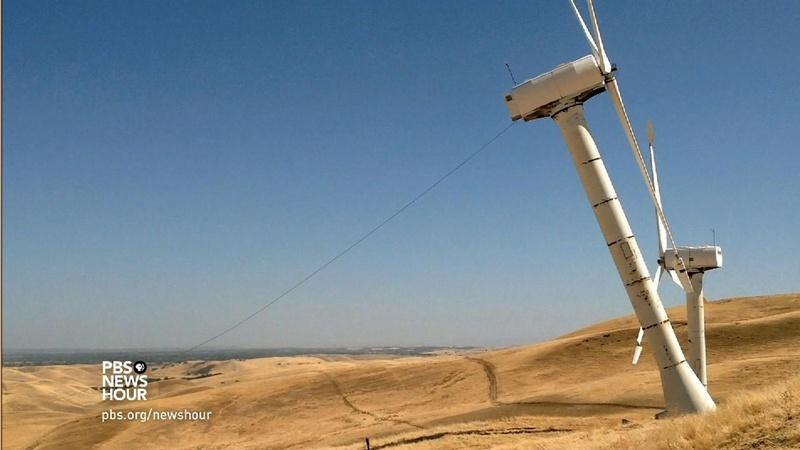 PBS NewsHour
Wind farm works to reduce eagle deaths from old turbines