xConnectNW 214 - DeTour Dance Company
xConnect Northwest
Shaynese Deas and Dominic Hernandez joined Greg Mills to discuss Detour Dance Company.
Producer: Tyler DeLong, Associate Producer
Online Version: Tyler DeLong
Posted: October 9, 2016 at 6:10 a.m..
About 30 Students at Washington State Universitie give their time and their tireless energy twice a week to not only further their art, but also their friendships. The payout is something many members have come to call family. Detour Dance Company is a cornerstone for WSU art and a foundation for dancers both on and off campus. They have been featured in perfromances ranging from cultural programs like Shades of Black to their own annual showcase.  
Shaynese Deas, co-leader of DeTour Dance Co. said it's as much a part of building relationships and family ties than it is about that dancing. 
"When we try to recruit new members, we don't really try to sell them on dancing," Deas said. "We know that we're here for school and that there are stresses from each major that we just want to get away from." 
"We want everyone to feel like (DeTour) can be a second family for them," she said. 
Dominic Hernandez, co-leader of DeTour Dance Company said that in addition to a home and a family, DeTour works as a soure of networking. "We call each other for everything and we teach each other and take time to help each other out in any way that we can," he said. 
They said that the future of the organization is to establish DeTour to a point that it can be passed down to underclassmen. "Hopefully, we get to a point where the university recognizes us and we can get more requests to perform," Hernandez said. 
DeTour Dance Co. practices Monday and Wednesay at 8 p.m. in the Smith Gym. you can find them at http://studentinvolvement.orgsync.com/org/detour/About 
Related Content from our Public Media Partners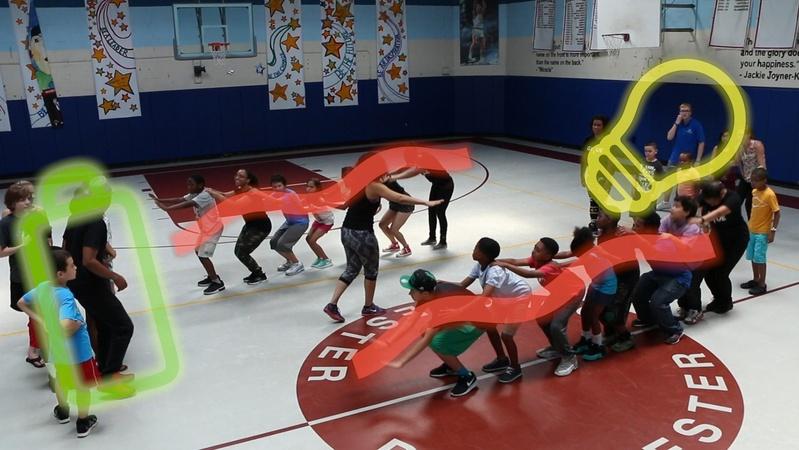 NOVA
A program uses choreography to get kids from diverse communities excited about science.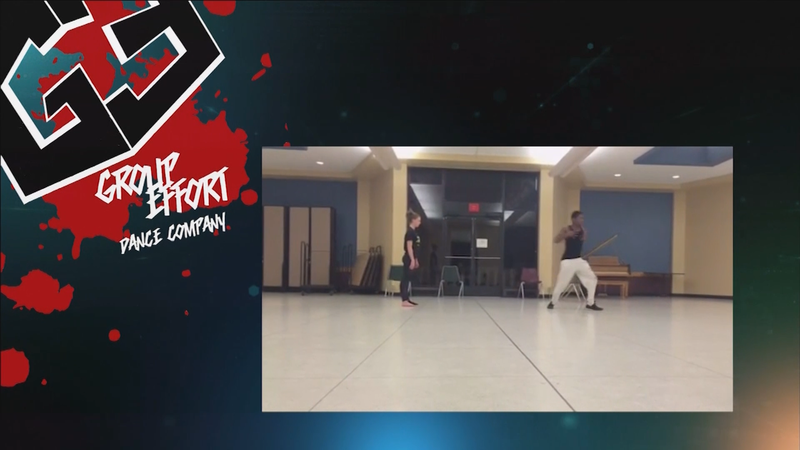 xConnect Northwest
A local group at WSU seeks to get people moving and on the dance floor.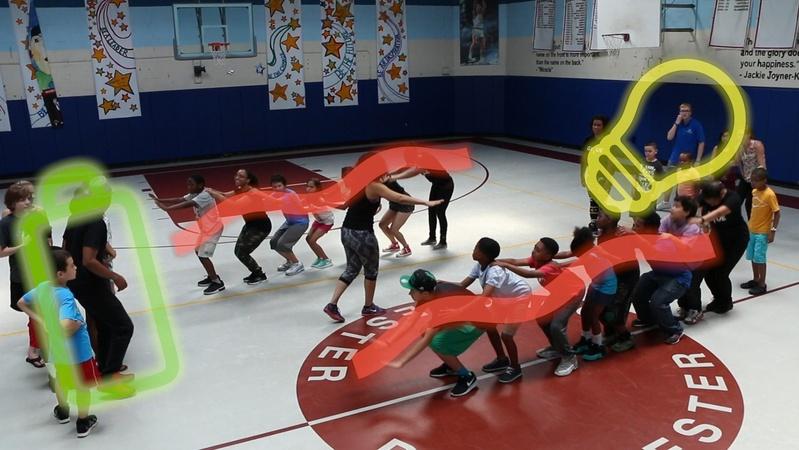 NOVA
A program uses choreography to get kids from diverse communities excited about science.