xConnectNW 215 - LSAMP
xConnect Northwest
Yadira Paredes talks minority participation in universities in the Pacific Northwest.
Producer: Tyler DeLong, Associate Producer
Online Version: Tyler DeLong
Posted: October 9, 2016 at 9:10 a.m.

In the fall of two-thousand and nine the National Science Foundation awarded the Louis Stokes Alliance for Minority Participations (LSAMP) grant to five institutions, to become the Pacific Northwest LSAMP. LSAMP offers help to about twelve-hundred registered and active students at WSU. That help ranges from tutoring and mentoring to supplies and food. LSAMP's mssion and goal is to recruit underepresented minority students who are also pursuing Science Technology Engineering and Mathematics (STEM) fields.   
"It's really important that (students) feel like they have someone that they are matched up with that they can go and ask for guidance help, mentoring, tutoring or whatever help they may need," Yadira Paredes, WSU LSAMP Director said. 
Paredes said their organization notices a low amount of underrepresented minority individuals in the STEM fields. She said whenever students see that their background isn't properly represented, it perpetuates a cycle wherein students don't want to pursue STEM fields. 
"I, Coming from a migrant family, knew how difficult for my family to understand the importance going to higher education," Paredes said. She said that sometimes that is not always the case and it might take some convincing on the part of the partents to encourage students to attend college. 
"Our LSAMP center doors are open for everyone," Paredes said. 
The LSAMP office is located in Daggy Hall 101. They offer events year-round. More information can be found: https://vcea.wsu.edu/lsamp/ 
Related Content from our Public Media Partners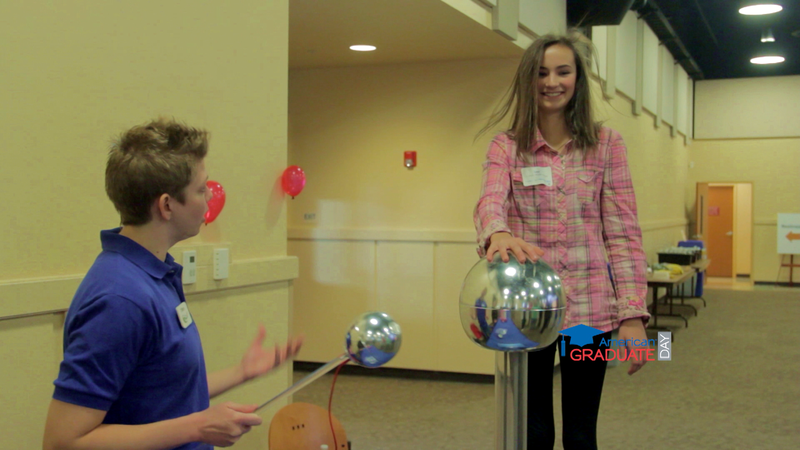 NWPTV American Graduate
Each year, SEL hosts local students who have been selected to attend a day of learning.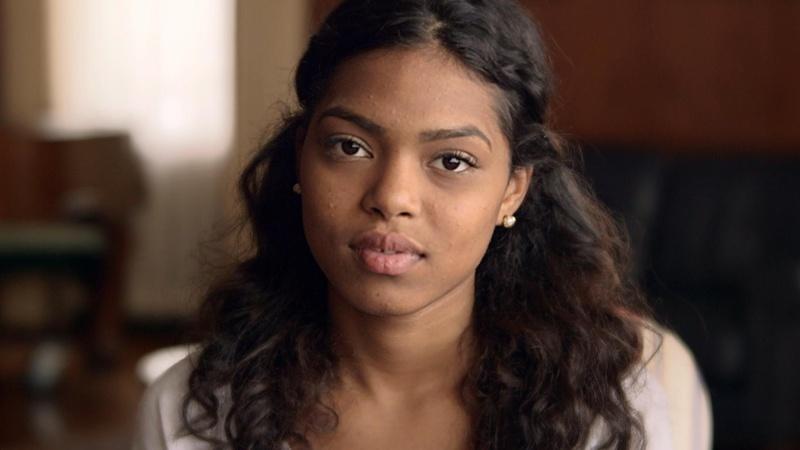 FRONTLINE
How an innovative program to stem the high school dropout rate affected one girl's journey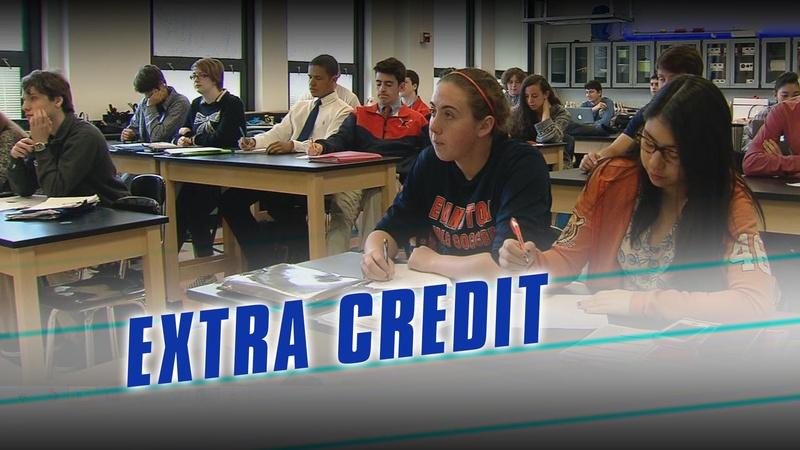 PBS NewsHour
Evanston Township High School outside of Chicago offers its students nearly 30 AP classes.