xConnect 216 - Cougs Vote 2016
Producer: Rose Kibala
Online Version: Rose Kibala
The 2016 election season is nearing an end and soon voters will flock to voting centers to cast their ballots for what is promising to be a very close presidential election.
Ben Calabretta, the Associate Director of the Center for Civic Engagement joined us to discuss the power millennials have on upcoming elections and what Cougs Vote is doing to help Washington State University students become more informed voters.
In 2004 Christine Gregoire won the race for governor in Washington State by only 129 votes. 
"That goes to show you that 129 votes, that is, that's nothing. Essentially, if somebody stays at home and says my vote doesn't count, it's actually not true, it can count and it should count," Calabretta said.
During the presidential election in 2012, WSU students voted at a 52 percent voting rate, about five percent higher than the national average at other universities, Calabretta said.
"But still that's only 52 percent and you know if we could bump up that percentage, you know, every five percent is another fifteen hundred students and another fifteen hundred votes potentially. So it just shows you how much is being left on the table," Calabretta said.
Calabretta hopes to see the voting rate among WSU students to continue to rise. "I think it would be great to get to 80 percent. Realistically I would love to have it more around 65 or 70 percent. That still might not be realistic, but I think, you know, we're putting in a lot of effort to try and make that happen," Calabretta said.
Cougs Vote has offers numerous ways for students to become more informed within the community. Including voter registration tables, watch parties, debates and much more.
"It's a system wide campaign, trying to get all Washington State University students interested in the political landscape, be informed about our democratic process," Calabretta said.
Calabretta says that compared to other age groups, 18 to 24 year olds vote at the lowest percentage rates. Policy and laws currently being drafted will affect millenials the most in the future, which is exactly why Cougs Vote hopes to encourage the younger demographic to get involved sooner rather than later.
"That's why it's even more important that they not only know what's going on, but be apart of that decision making process."
Helpful Resources
Related Content from our Public Media Partners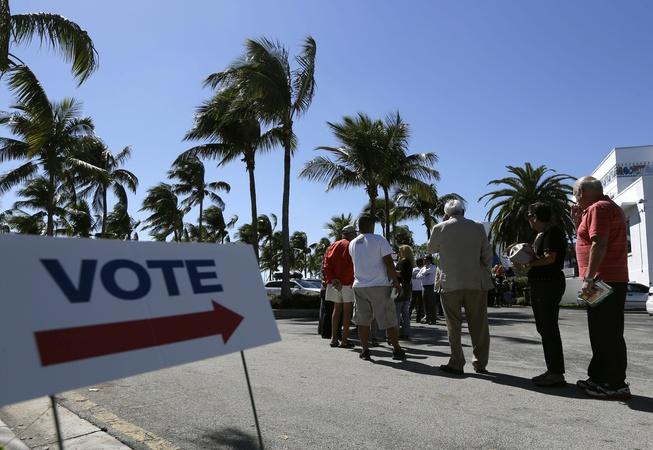 PBS NewsHour
Shifting Latino vote in Florida could influence election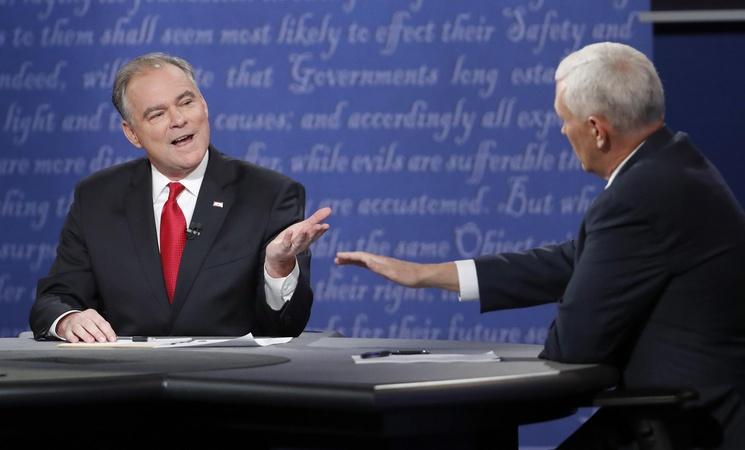 PBS NewsHour
How the Trump and Clinton campaigns are reacting to the VP debate.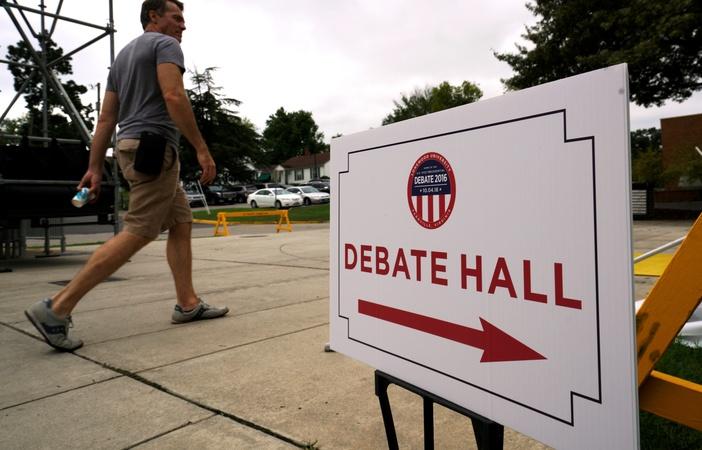 PBS NewsHour
A debate is a huge investment in time and resources, but it also garners sizable returns.