xConnectNW 217 - DAWN
Producer: Tyler DeLong, Associate Producer
Online Version: Tyler DeLong
Posted: October 20, 2016 at 2:30 p.m.
Judy Cornish, founder of the Dementia and Alzheimer's Well-being Network (DAWN) joins us to talk about a new method of dementia care. 
"There really is hope in dementia. It doesn't have to be a completely devastating event in life," Cornish said. 
Cornish had no intention of being involved with dementia care or rehabilitation. She moved to Moscow as a practicing attorney and had a neighbor who was going to be moved in a dementia care facility. 
"It was just because she was confused," Cornish said. "She really didn't need ADL (Activities of Daily Living) care or nursing care." 
The business blossomed from that point on. 
"Within couple of weeks ... I was looking after three people." 
Cornish noticed that her current care could be a business and she wrote up a business plan in accordance with her care facility - that's were her research began. She said it that regard that her approach to the research was different that the traditional method. 
"I saw was people were retaining, not what they were losing. So, the DAWN method is all about working with what people retain - they retain their experiential and they retain intuitive thought," Cornish said. 
Cornish's DAWN method focused primarily on rehabilitative care and is not medical. Instead of looking at dementia as a disease, the DAWN method looks a dementia as a condition of progressive degeneration that cannot be cured. The DAWN method is focused on the individuals and the particular needs of the individuals.   
"When I started working with these people, all I wanted to do was help them function and help them stay home and help them enjoy life," she said.  
More information about the DAWN Method can be found here: https://thedawnmethod.com/ 
Related Content from our Public Media Partners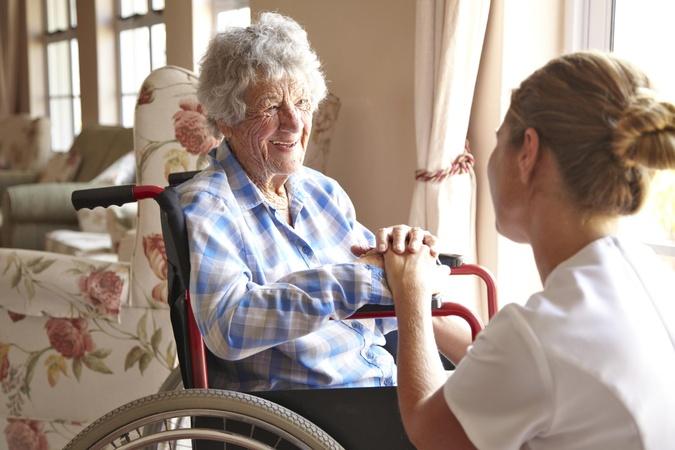 PBS NewsHour
Why dementia takes a huge financial toll on families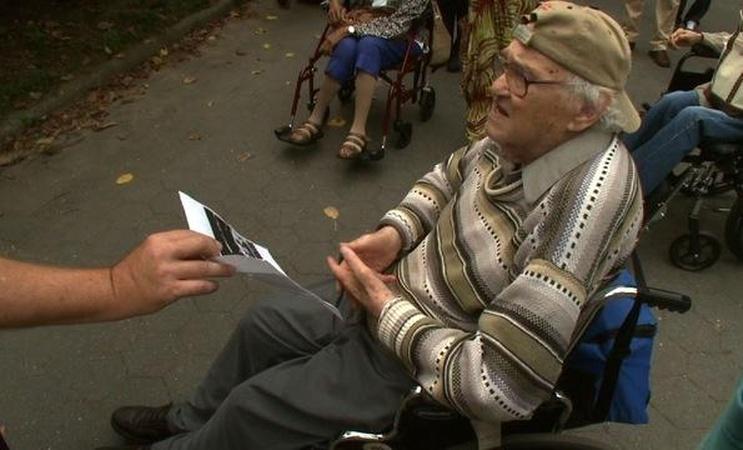 PBS NewsHour
Poetry Project Helps Dementia Patients Live in the Moment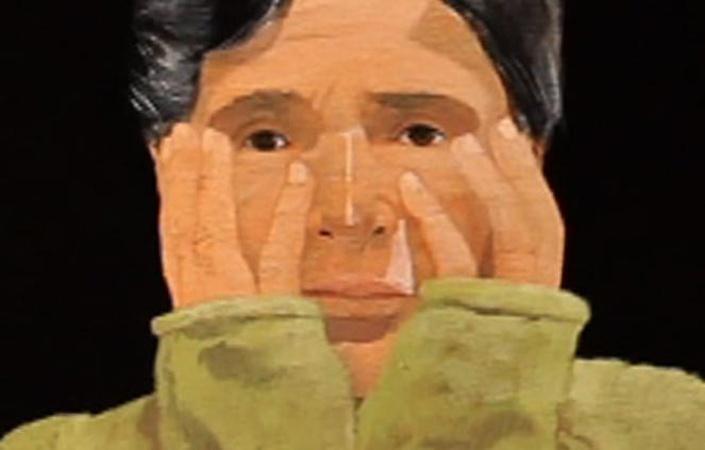 PBS NewsHour
More than five million Americans now suffer from Alzheimer's disease and related...