xConnect 218 - WSU Writing Program
Producer: Rose Kibala
Online Version: Rose Kibala
The Writing Program at Washington State University has once again been recognized for it's ongoing success. A recent report released by U.S. News & World Report ranked the WSU program among the best in the nation. The list includes top schools such as Stanford, Duke and Harvard. Victor Villanueva, regent's professor and director of the Writing Program joined us to discuss what makes the program so successful. 
Villanueva says the report released by U.S News & World Report is based off of the programs' Writing Across the Curriculum and Writing in the Discipline programs', or WAC-WID. 
"Writing across the curriculum is the kind of general writing conventions that are necessary in any academic environment," Villanueva said.
The Writing Program offers a variety of services to all students at WSU, regardless of a student's field of study. The program also provides writing assistance to graduate students and professionals.
"I think of it really, about the development of higher education literacy," Villanueva said. 
All students are required to complete a writing placement exam and a rising junior portfolio, Villanueva says. But students are encouraged to take advantage of free tutoring and editing that is offered year around at the Writing Center.
"Students bring in their papers, we discuss their papers, talk about how maybe we can make the argument more effective," Villanueva said. 
The Writing Program staff and its writing consultants not only make en effort to edit sentence formation and grammatical errors; the consultants pay closer attention to differences in rhetoric's. Villanueva says this is because other cultures have different ways of making an argument.
"Many of our students come to us from different cultures, and so they might be doing a very logical paper as far as their concerned. It's that cultures logic and we have to make the adjustment to this programs' logic," Villanueva said.
More information about the WSU Writing Program can be found writingprogram.wsu.edu
Related Content from our Public Media Partners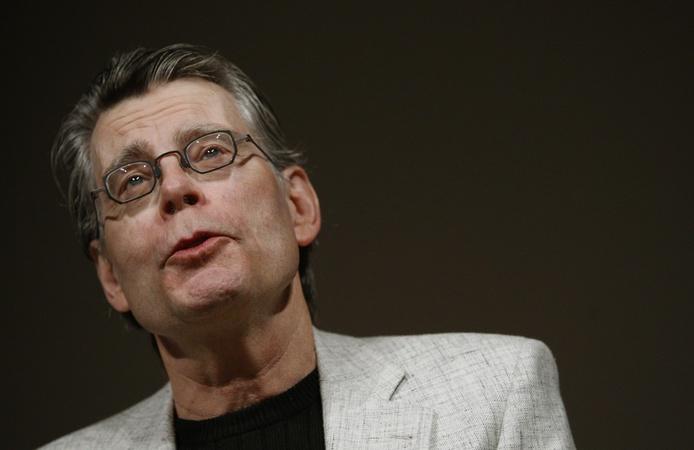 PBS NewsHour
What scares Stephen King the most is not being able to write.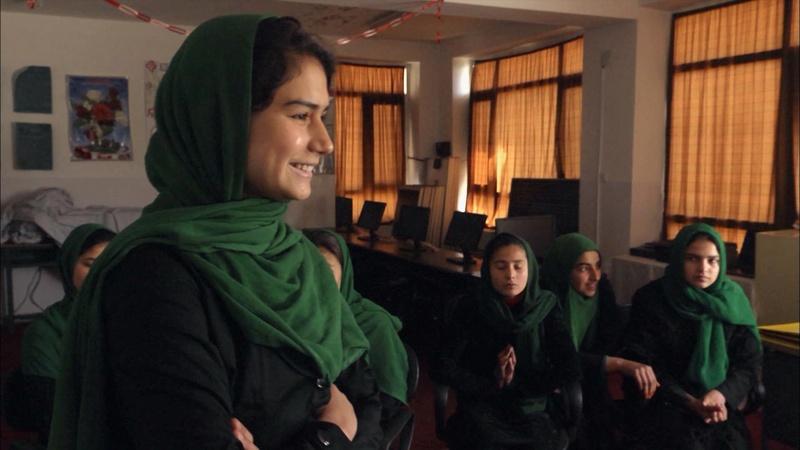 POV
The students practice English presentations for their new pen pals in Nebraska.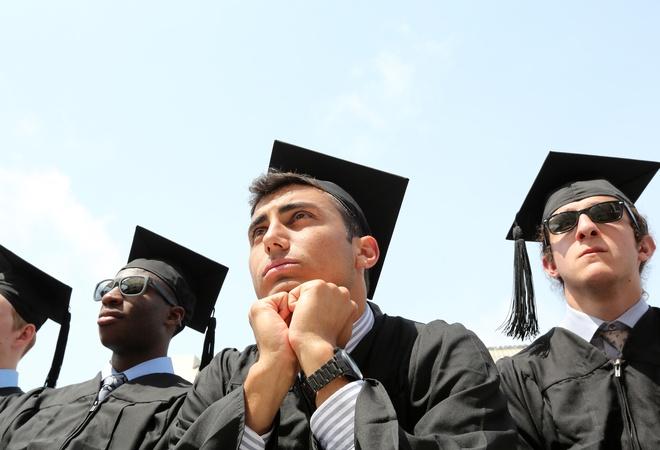 PBS NewsHour
More than 40 million Americans carry debt from student loans.