xConnect 220 - 2016 Election Results
xConnect Northwest
Josh Munroe joins us to talk about post 2016 election results.
Producer(s): Rose Kibala; Tyler DeLong 
Online Version: Tyler DeLong 
Joshua Munroe from the WSU school of Politics, Philosophy and Public Affairs joins us to talk about the 2016 Election Results. 
Starting with voter turnout Munroe said that there was a dip in voter turnout. 
"Even we saw a dip this year, it's not unusual to see in the grand scheme of things," Munroe said.   
Munroe said that voter turnout has been about 60 percent for a while. 
"Traditionally, research has shown that when turnout is increased, national-level democratic levels succeed," Munroe said.
Munroe said that this election in particular, President-elect Trump has held a more conservative party line, but not in other aspects of politics.   
"On economic policy, he taken a much more populace - and some might even argue - a more progressive stance ... than his compatriots in the Republic party," he said. 
Munroe also talked to us about Washington Initiatives. 
The reason Munroe believed the Carbon Initiative was defeated was due to coalitions on both the left and the right that said a carbon tax would be harmful or beneficial. 
Munroe said that Gun Access Prevention was an initiative the dealt with gun control on a domestic level. 
More information about voter turnout and Washington State Initiatives can be found here
Related Content from our Public Media Partners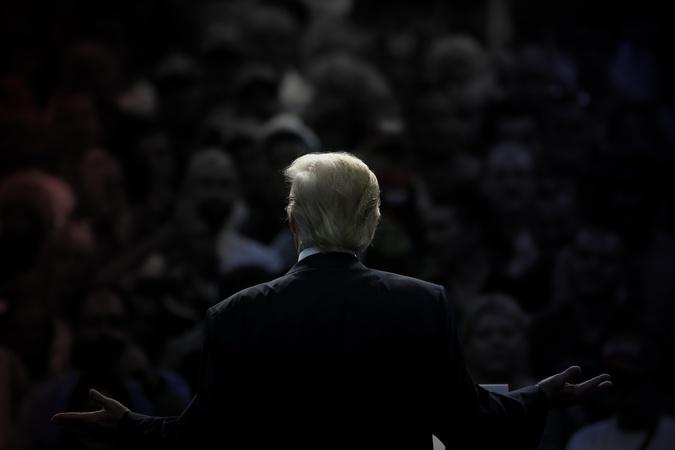 FRONTLINE
An examination of the key moments that shaped President-elect Donald Trump.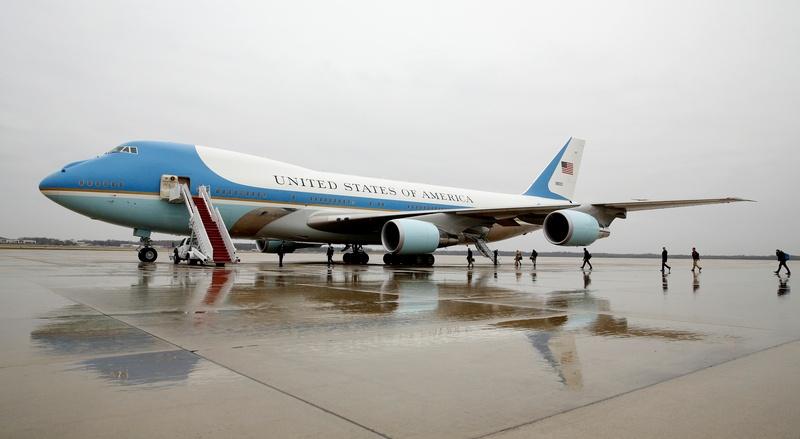 PBS NewsHour
PBS NewsHour full episode for Dec. 6, 2016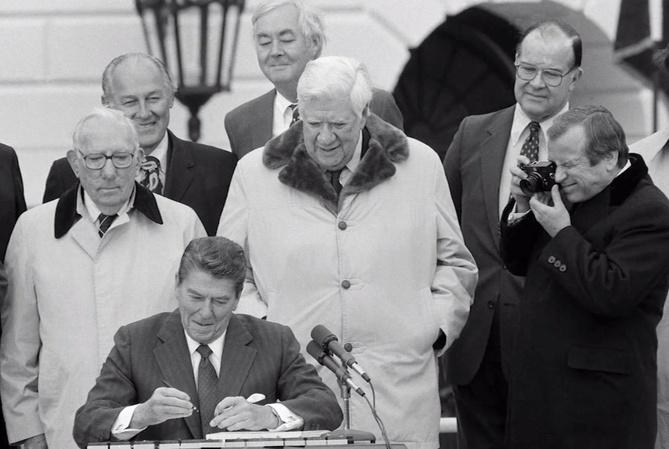 PBS NewsHour
How similar are Trump and Reagan?