xConnectNW 221 - WSU Solar Decathlon
Producer: Rose Kibala; Tyler DeLong 
Online Version: Tyler DeLong 
Camren Richards, communication lead from the WSU Solar Decathlon team joins us to talk about WSU being one of 14 teams selected to compete in 2017, U.S. department of energy Solar Decathlon competition - the only team from the pacific northwest to ever compete. 
The goal of the competition is to design solar powered homes. 
Richards said that the competition was a wonderful opportunity - a chance that only a select few or given.
"Basically, our goal is to design, build and promote a solar home and a renewable lifestyle in our communities and on national and even the international level," he said. 
Richards said that some of complications with taking on this venture in the pacific northwest is that the region is sometimes sparse in sunlight. 
Richards also said that in their proposal, they had some interesting features including recycled wind turbine - which was built upon previous WSU research. 
Richards said there are benefits of living in a home built by the WSU Solar Decathlon Team. 
"If you're just out of college and you don't have a lot of belongings, you want to be working within a city, you don't want to have a car, you don't want to have to deal with expenses. You can live in these homes on these urban lots ... because you're relatively local," Richards said. 
"You don't have a lot of expenses the water usage is relatively low because of the recycling systems - its a very feasible way for someone who's just starting out to be living."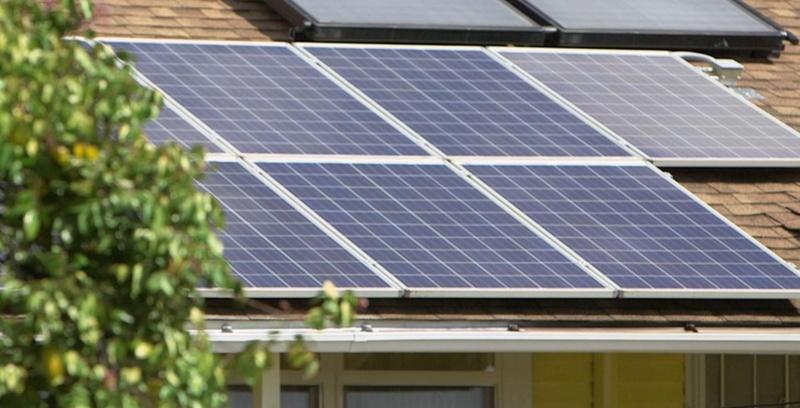 PBS NewsHour
Rooftop solar on the move again in Hawaii, but for how long?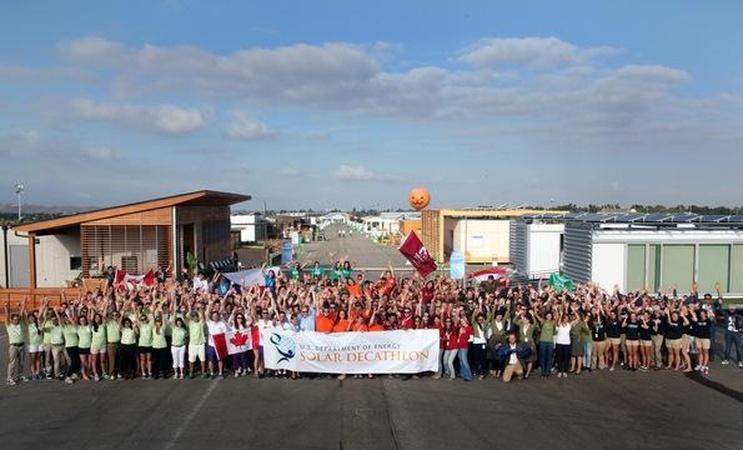 PBS NewsHour
House built for healing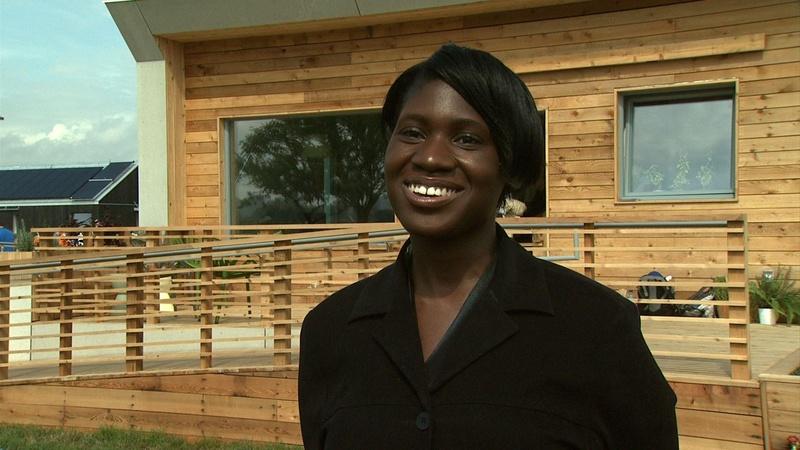 PBS NewsHour
WASHINGTON | In addition to more space for her family, Lakiya Culley's new home...